We've created three new management positions to facilitate the future growth and success of Cottonmount.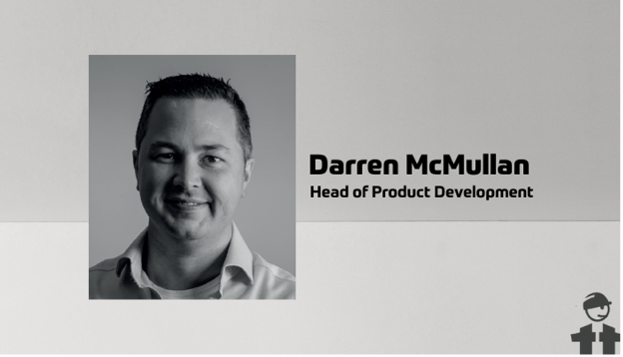 Darren McMullan joins us as Head of Product Development and is implementing an ambitious product development programme to build on the success of our exclusive own-brands Xpert™ and Swampmaster™.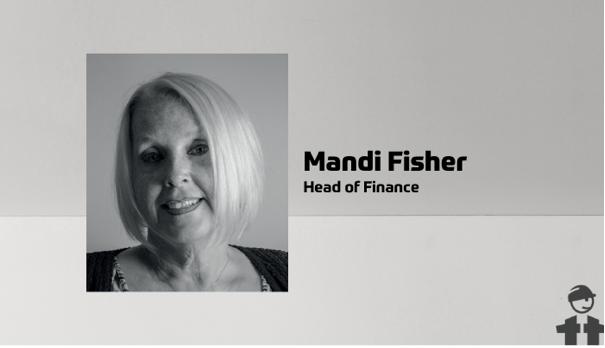 We've appointed Mandi Fisher as our Head of Finance; Mandi controls our finance and accounts department.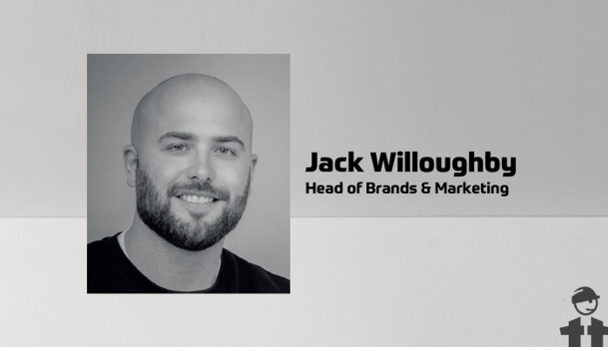 Jack Willoughby also joins us as Head of Brands & Marketing; he will support our customers by providing a more comprehensive range of marketing tools to boost your workwear sales.
We are a growing team of passionate people who are proud of what we do.